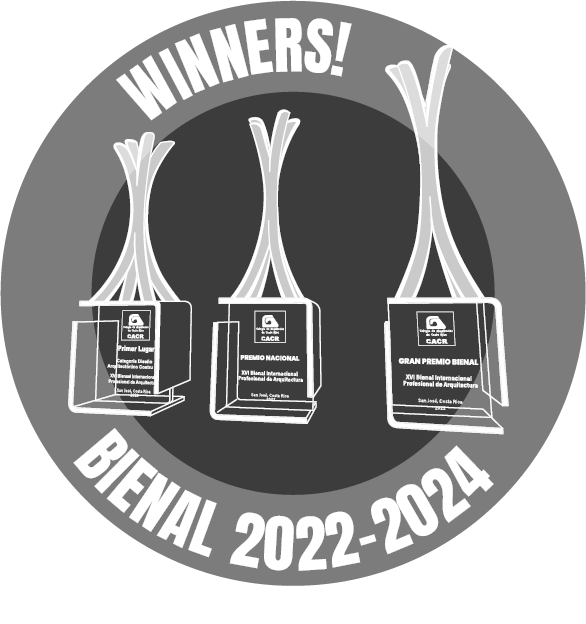 Escuela Waldorf Casa de las Estrellas / Salagnac Arquitectos
FIRST PLACE / DESIGN CATEGORY / ARCHITECTURAL CONSTRUCTION
XVI International Biennial
Architecture Professional San José, Costa Rica, 2022
NATIONAL AWARD / XVI International Biennial
Architecture Professional San José, Costa Rica, 2022
GRAND BIENNIAL PRIZE / XVI International Biennial
Architecture Professional San José, Costa Rica, 2022
We are an architecture company based in Guanacaste, Costa Rica, with a developed Contemporary Tropical Style that unify nature, climate and human comfort.
Evangelina Quesada and Lucca Spendlingwimmer, architects trained and graduated in Costa Rica, founded Salagnac Architects in Nosara in 2006 with the intention of supporting construction projects that develop and contribute to the evolution of Contemporary Tropical Architecture.
For Salagnac Architects, Contemporary Tropical Architecture promotes the maximum integration of the building and the environment, in order to diminish the impact it causes on nature. In this type of architecture, human comfort can be accomplished by means of efficient energy consumption systems, bioclimatic design strategies and advanced technology. This innovative architecture integrates, in a creative way, the environment, technology and aesthetics.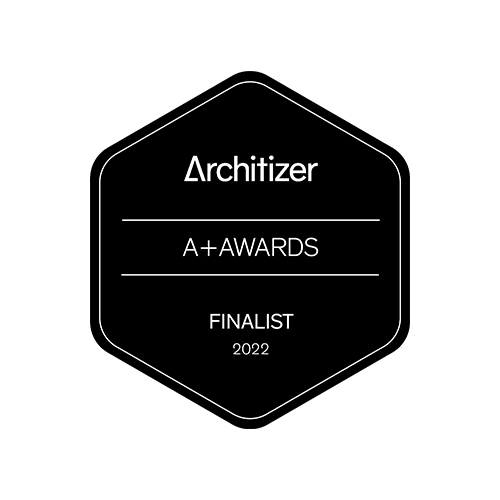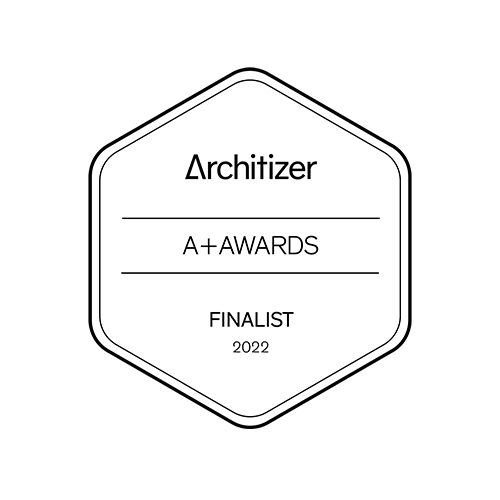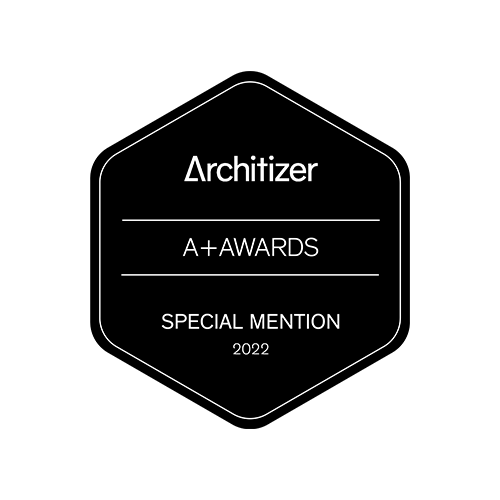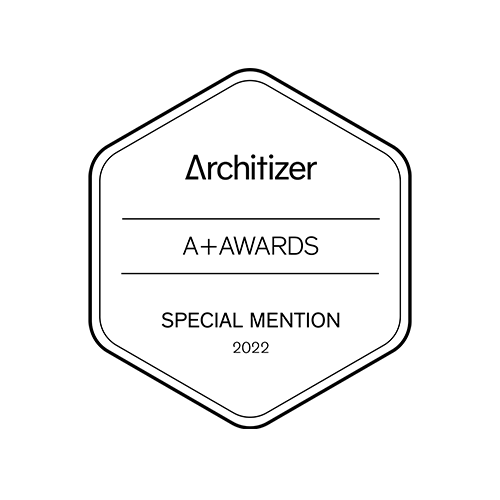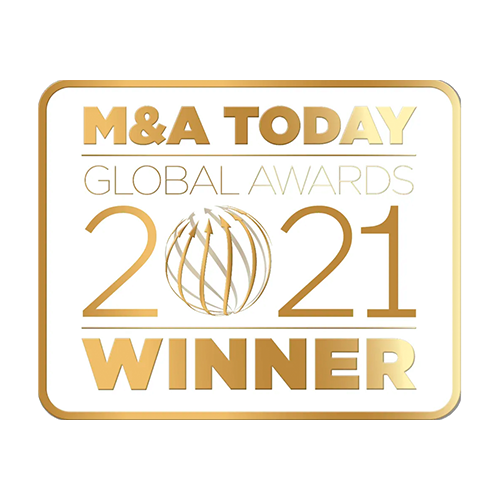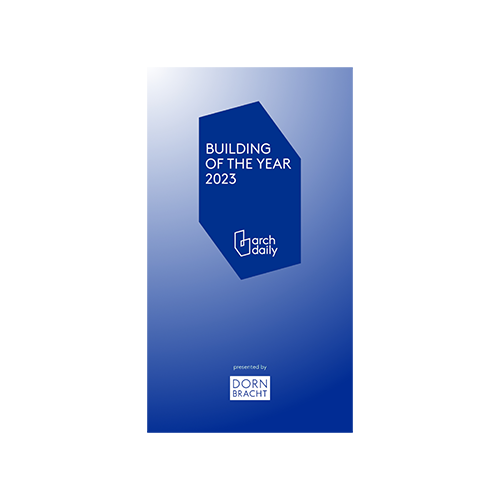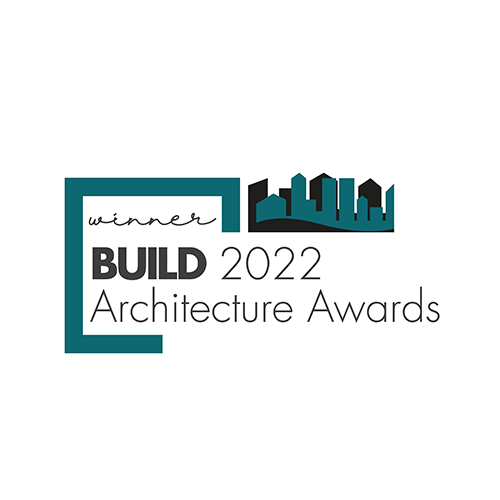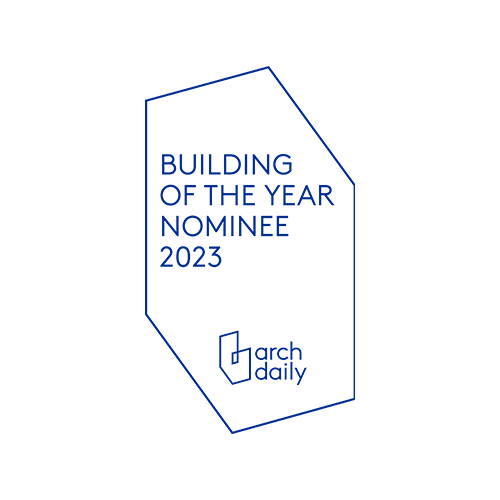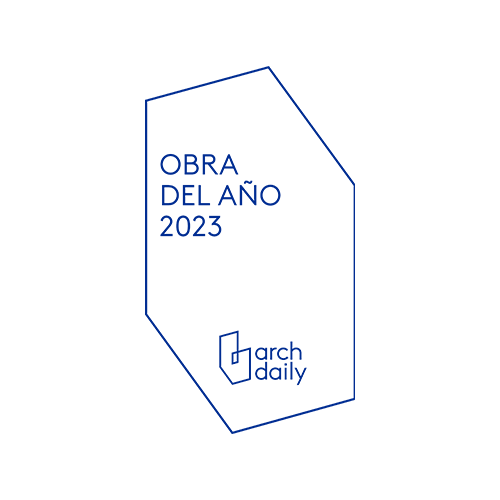 Unique and inimitable projects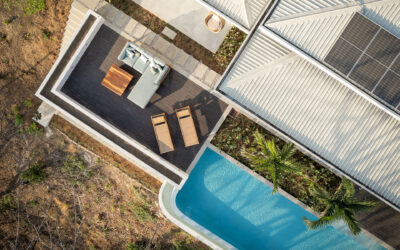 We have been working for a while on a series of projects that have aligned innovative concepts for architecture design that is conscious  of the environment and cultural relations. By collecting all this concepts we created a new concept that describes it: Econologic...